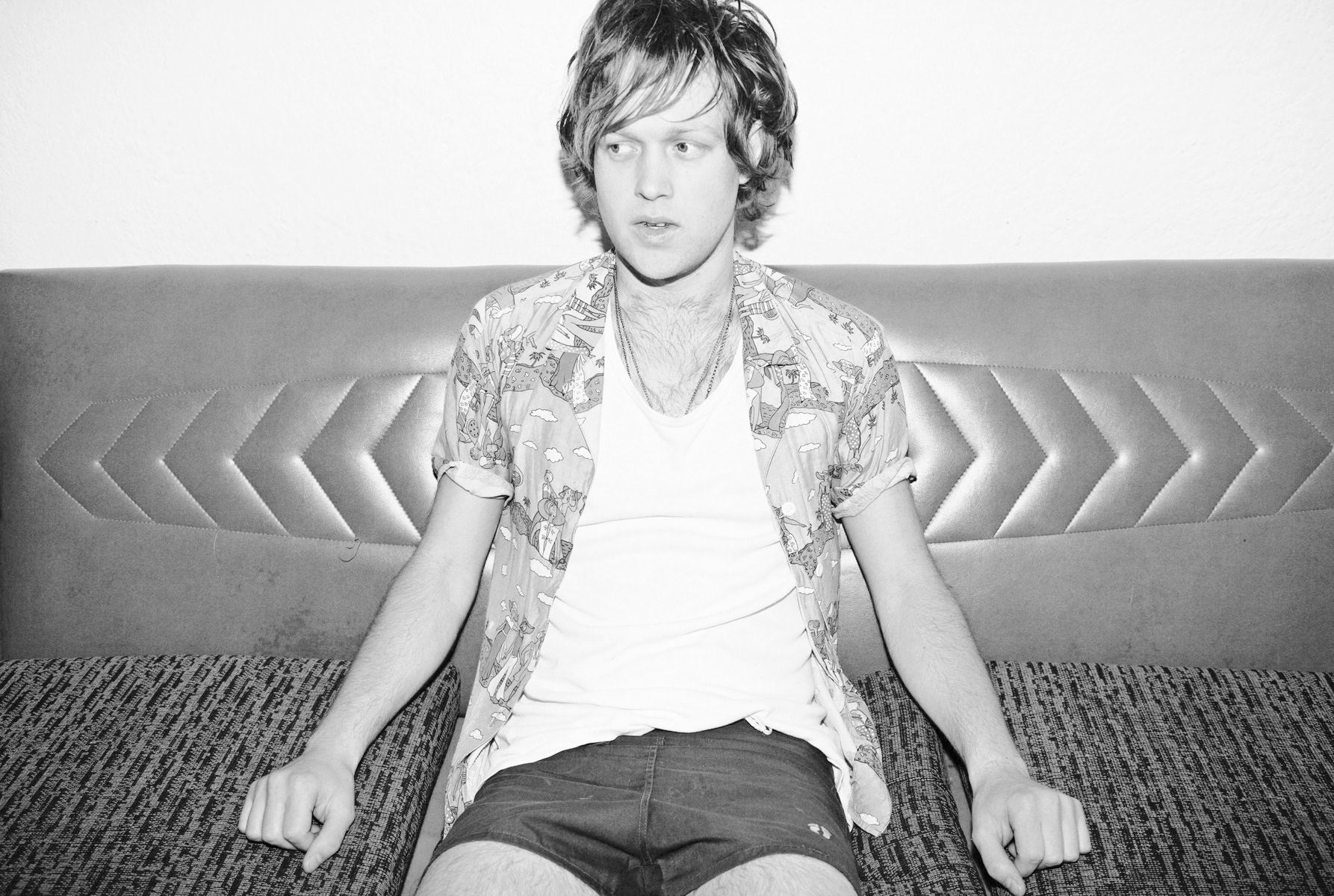 The Motel is the Cape Town based creative studio of Nicolaas Kotze. A studio for brand development and graphic design. With a focus on packaging, logo identities and typography and illustration. 
We deliver thoughtful, hand-crafted design for local and 
international clients including Apple, American Express, Virgin and Coca Cola. 
Coca-Cola, Apple, Orange Mobile, Mercedes Benz, British American Tobacco, Cell C, Philips, American Express, Sanctuary Retreats, Wimpy, Chicken' Licken, Metro FM, BMW, Usborne, Havaianas, Simba, Nedbank, Multichoice, Hazendal, Runa, Campari, Standard Bank, Old Mutual, Diemersdal, Pongracz, Financial Mail, Virgin Mobile & Virgin Airlines
​​​​​​​.